FEMX University is an online business school for modern female entrepreneurs and content creators. We believe:
In offering practical education over just theoretical.
In offering affordable courses because education should be accesible to everyone.
In offering short, actionally courses that can be implemented right away.
In offering content that is relevant to today's modern society and online businesses.
In offering valuable information that won't waste your time or ours.
In offering curated lessons that puts digested information at your fingertips.
We believe in democratizing education and fostering diversity and inclusion.
This university is for you if:
You are dreaming of starting an online business.
You already have a business or brand but want to make it big online.
You want to grow your online presence and impact.
You don't have to get hundreds of thousands dollars in debt for traditional schools.
You don't want outdated information or just theory.
You don't want to wait years just to start your business.
You are ready to study and implement practical steps right away.
You are ready to design your dream entrepreneurial lifestyle.
You want a go-to platform where the information is easy to digest and broken down in video lessons and actionable steps.
You are ready to walk in your purpose!
"My brand went from looking amateur to looking like I hired a pricey agency. Within days I started to see increased interest and engagement."
- Maria S.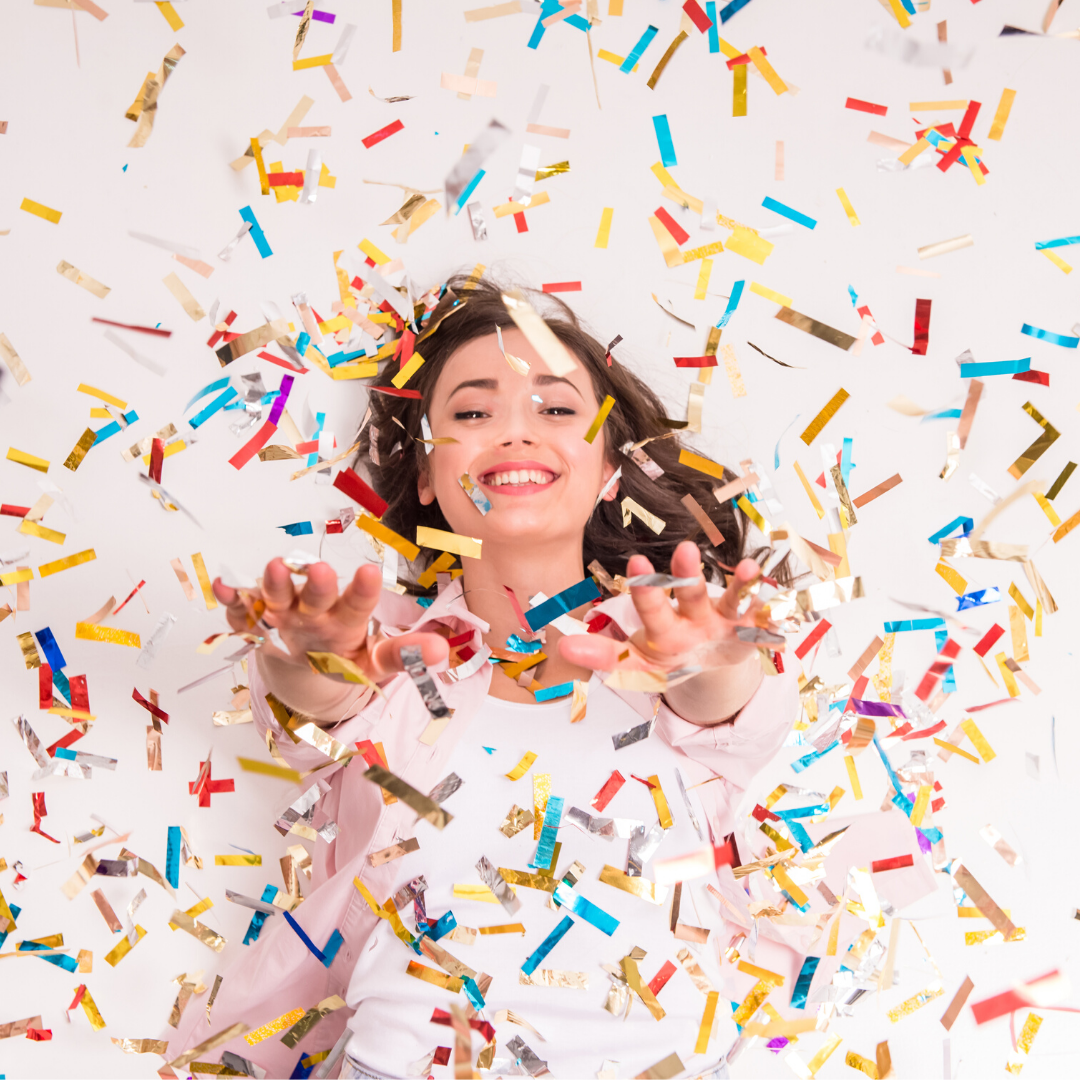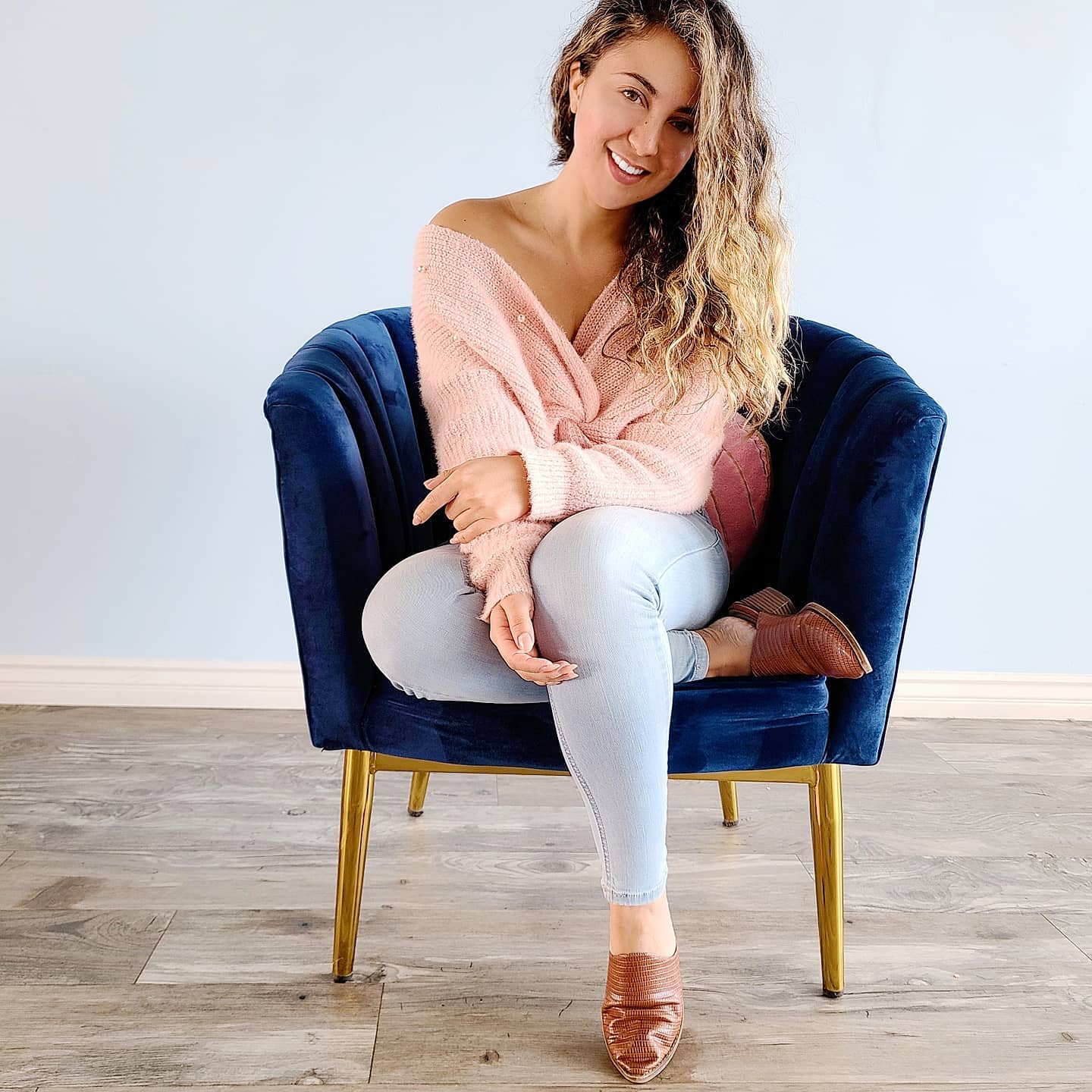 I'm a social entrepreneur, founder of FEMX, speaker, podcaster, and consultant.
I'm excited to offer this school to help female entrepreneurs and brands to grow online.
My mission is to help women design their dream life so that together we can make this world a happier place.