This masterclass is for women that have a clear and impactful podcast idea and are ready to launch but want guidance and support!
In this masterclass we'll cover everything you need to launch step by step! I will also share all the free resources you need to be able to record, edit, launch, and promote your impactful podcast. Are you ready to finally do this?!
Let's do this together love!
Besos,
Jessie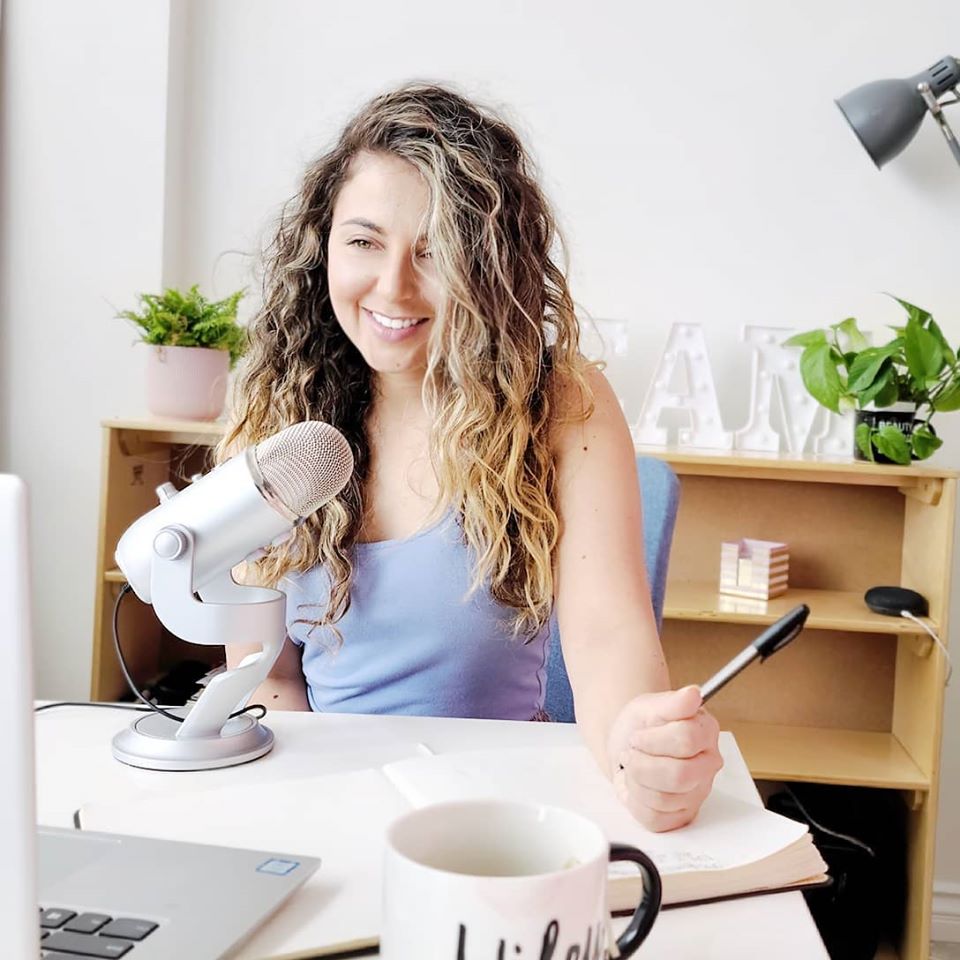 I am so excited to walk you through your impactful podcast launch. When I started mine, I didn't have the right guidance and made many mistakes. I don't want that to happen to you! I want to save you money and time! I'm excited to help you launch successfully and see you win. Vamos!